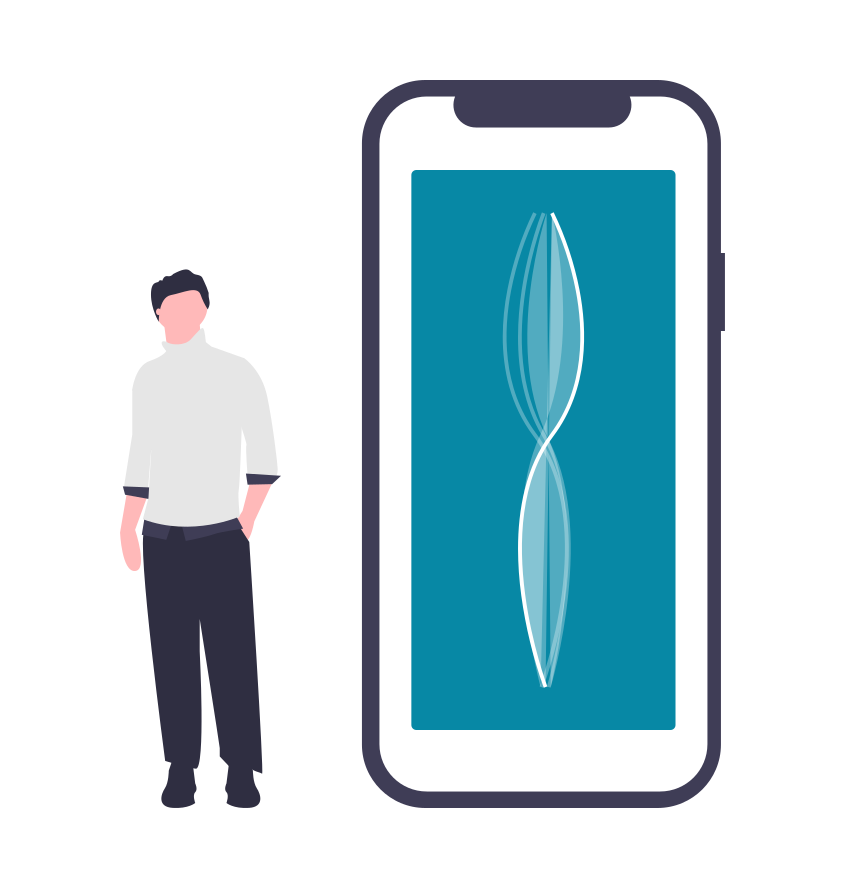 Introduction
This course is designed in such a way that it will be flexible in different ways: The Joint Entrepreneurship training program will describe Units about the entrepreneurship that can inspire students wanting to create a company.
The specific Units about Business networks and Company visits are meant to be country specific to fully capitalize on the territory where universities are located so as to facilitate the link between higher education institutions, companies and business centres. It is also expected multicultural groups of students will exchange experiences about their countries specificities to broaden their mind.
The included manual on organising international seminars will offer guidelines to teachers who are not used to this kind of multicultural program. However, it can be completed by the teachers' own experience. The course has all high potential for personalisation depending on the users' experience, professional fields, cultural specificities and countries and this is where they have added value.