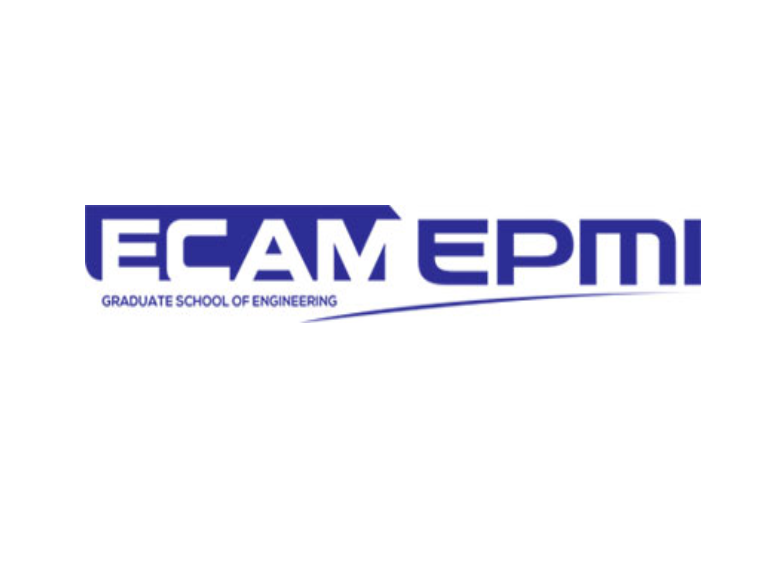 ECAM-EPMI
Graduate School of Engineering
Project Coordinator
France
ECAM-EPMI is a Graduate School of Electrical Engineering created in 1992 by 4 major industrial groups : EDF, Philips, PSA and Schneider. With about 800 students, 150 apprentices, 50 teachers and staff members, ECAM-EPMI is recognized by the French state and accredited to award Engineering Degrees by the CTI (National Commission for Engineering Degrees). ECAM-EPMI is accredited to award graduate and Masters-level engineering degrees, recognized by the State, holder of the EESPIG label. To date, the engineering school has graduated 23 promotions and placed nearly 2500 engineers in large companies or in SMEs, in France and around the world.
ECAM-EPMI's primary objective is to produce operational engineers with top-level scientific and managerial skills. Students are trained in general engineering principals in cutting edge sectors: Smart Cities, Renewable Energies, Automation, Electrical Engineering, Information Technologies and Communications, Supply Chain Management. Courses are designed to reflect the industry's needs, thanks to the School's strong culture of cooperation with companies. The usage of the ECTS system facilitates student mobility.
ECAM-EPMI is:
a member of the so called CGE (Conférence des Grandes Ecoles), network of graduate schools of engineering;
part of the "CY Alliance / Université Paris Seine" with numerous research and higher education activities;
part of the ECAM Group which includes 4 engineering schools covering a large geographic area both in France and abroad. The Group boasts over 2,500 students, 6,000 working graduate engineers in France and abroad, 380 lecturers including 120 permanent professors, and 15 teaching and research labs;
a

member of Campus France;a member of the Erasmus+ programs KA1 and KA2;

a member of the « n+i » network;a member of FESIC (Fédération d'écoles supérieures d'ingénieurs et de cadres), network of management and engineering Graduate Schools. FESIC schools are reputed for their high standards in terms of academic excellence, international curriculum, research development, and cooperation with businesses and various higher education institutes;

a member of the Catholic University of Paris.
The research and teaching activities are organized in the framework of a scientific direction with significant human and material resources, research platforms and labs covering various domains including:

Energy and Smart Cities (smart grids, renewables, energy production, etc.)Mechatronics & Embedded Systems (hybrid vehicles, embedded energy, etc.)Manufacturing & Green Logistics (smart mobility, urban transportation, supply chain, etc.).ECAM-EPMI is evaluated as R4E (recognized for excellence) by the EFQM (European Foundation for Quality Management).
Contact People:
Solenn Daudu: s.daudu@ecam-epmi.com
Rafik Absi: r.absi@ecam-epmi.com